Create merch while sustaining the planet, it's possible
— We're fully committed to do things the right way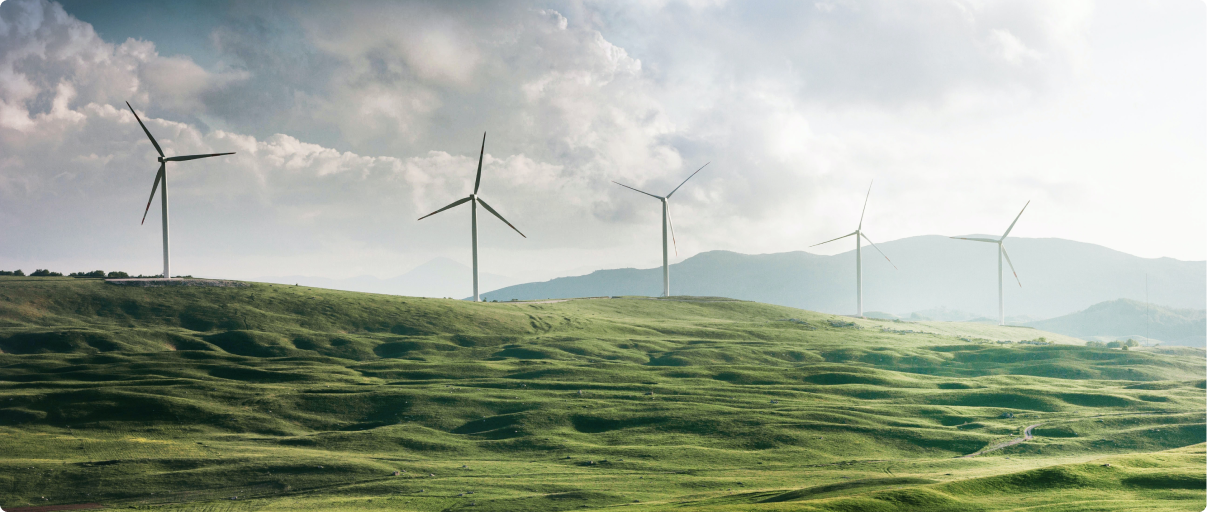 We've worked with some great companies
The planet
Sustainable Materials
These are the materials that we use and are proud of.
30+
RPET Products
Made of recycled plastic bottles.
25+
Organic Products
Made of organic cotton.
10+
RecPoly Products
Made of recycled polysters.
5+
Plant Based Products
Cork, apple-leather and other plant based materials.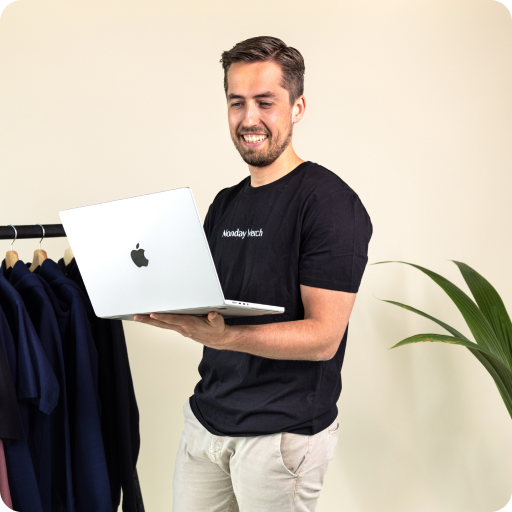 Carbon Positive Team
Read more on how we became a carbon positive team and our mission and roadmap to being a fully carbon neutral company.
Learn more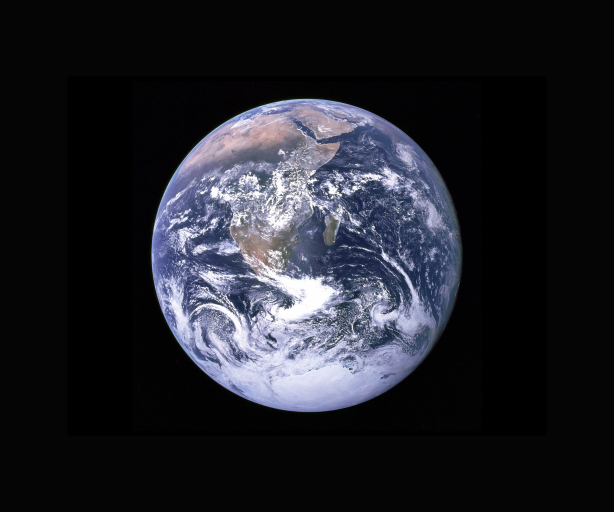 Our Projects
Supporting communities
See the latest projects we have been supporting.
Contact us
Questions? We are here to help.
Our friendly team is always here to chat.