Pricing
Simple and transparent
We made Merch easy and the prices too.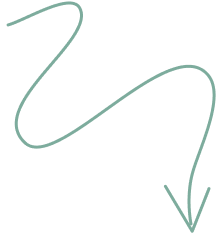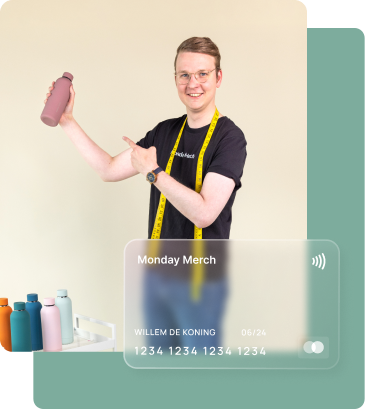 Pricing
This is Free
Included with our services.
🪄️ Product designs
You simply choose which products you want and we will make some amazing designs - free of charge and sent within 24h.
🦸️ Account Manager
You get a dedicated account mananer who will be at your service from A till Z.
✏️️ Supplier Picking
We pick the best suppliers for your project and handle all communication and deal negotiating.
⚙️ Production Management
We will oversee that all production goes smoothly and as planned.
✔️ Quality Control
Check this, check that. We know what to look for and will make sure everything is in order.
📊 Stock Management
Warehousing with us? We manage stock levels and make sure your stock is in check! Running low? We will let you know.
Pricing
This is Paid
The only things we will charge for.
👕 Merch
Merch prices depend on quantites and amount of customization. Final prices are always quoted first!
🚚️ Fulfillment
We charge a small fee for fulfilling your order:
--> Per merch pack: €1.5 - €3.5 (lower prices from 10+ packs)
--> Per bulk shipment: €30 - €70
✈️ Shipping

For our pre-negotiated tariffs with carriers, see our prices -->
Pricing
This is Optional
Based on your needs, we will do this too!
🏭 Warehousing
We charge a simple one time flat fee for warehousing Merch.
| | | |
| --- | --- | --- |
| | Monday Merch | 3rd Party |
| --> Merch Pack: | €5.00 | x |
| --> Small Item: | €0.25 | €1.00 |
| --> Medium Item: | €1.00 | €4.00 |
| --> Large Item: | €3.00 | €6.00 |
🖥️ Custom Merch Shop
We'll build an online store with your company's branding and merch, so you don't have to!
Ordering more than €100.000 of Merch per year?
Talk to a representative for volume prices and custom solutions -->
Anouk
Try our price generator to get an idea of how pricing works!

Giveaway Bag
€ 1.00
Contact us
Questions? We are here to help.
Our friendly team is always here to chat.