The Monday Merch Way
It's these simple steps that we go through to get you the best merch.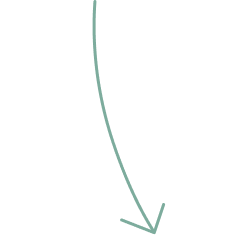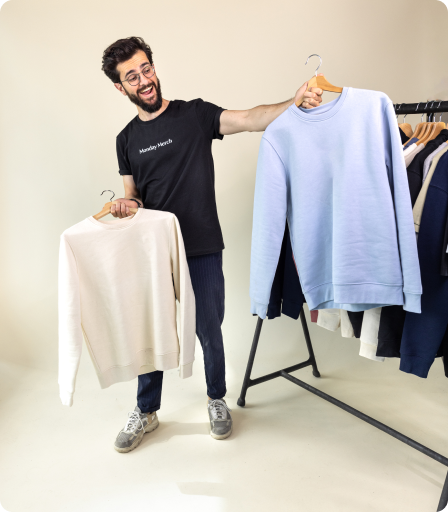 Product Selection & Design
Choose your products, upload your logo - we do everything else!
Get started

Anouk
Select your products and we will do the rest! Starting with free designs within 24h.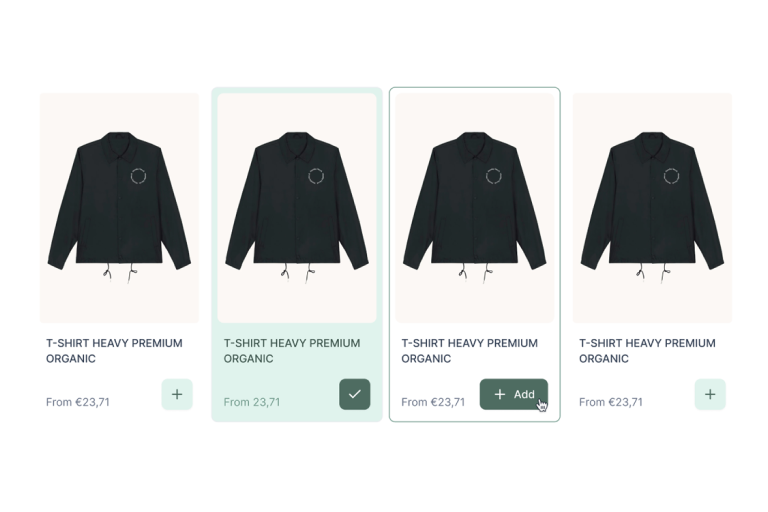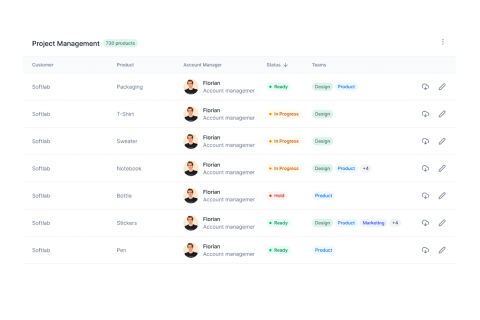 Production & Packing
We make sure everything runs smoothly and comes together in beautiful packages. We want everyone who receives a Merch Pack to be happy with it.
Florian
All of this is going on behind the scenes (you won't even know it's happening!), that's what we call hassle-free.


Warehousing & Shipping
Never again have rooms full of Merch in your office or home. Store your Merch with us, we'll keep track of inventory and send packages when they're needed. Onboard employees worldwide with one click and take advantage of our well negotiated international shipping rates. Saves you a lot of trips to the post office too!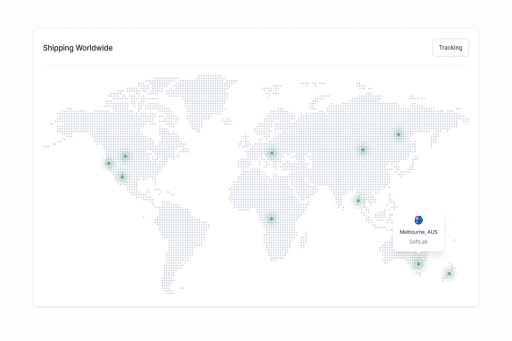 Sending Merch to multiple offices or remote workers worldwide?
No problem at all, with a csv you can easily get all shipping addresses in our system -->
Optional
Custom Shops
Let your employees order merch themselves on a custom branded store made by us!
Branded Store
We'll build an online store with your company's branding and merch, so you don't have to!
Stock Management
Stock management is hard and you don't want to think about it, so let us do it.
No Hassle
We'll be there A-Z. From design, to production to shipping.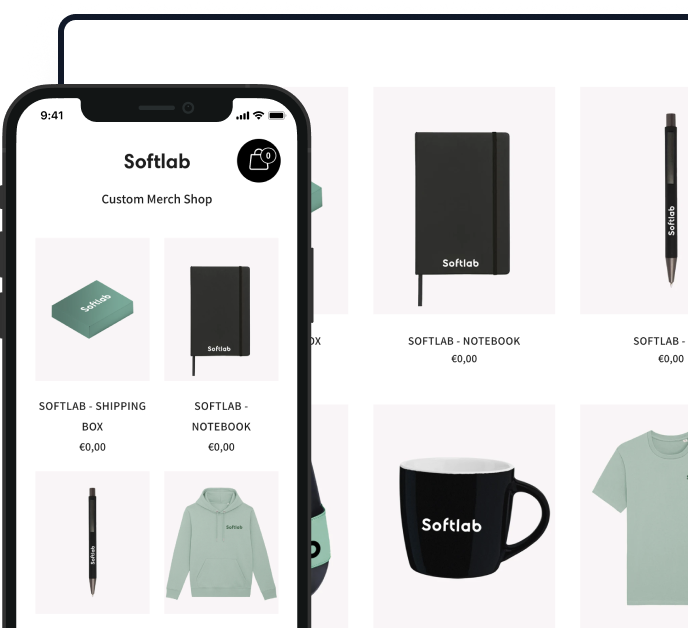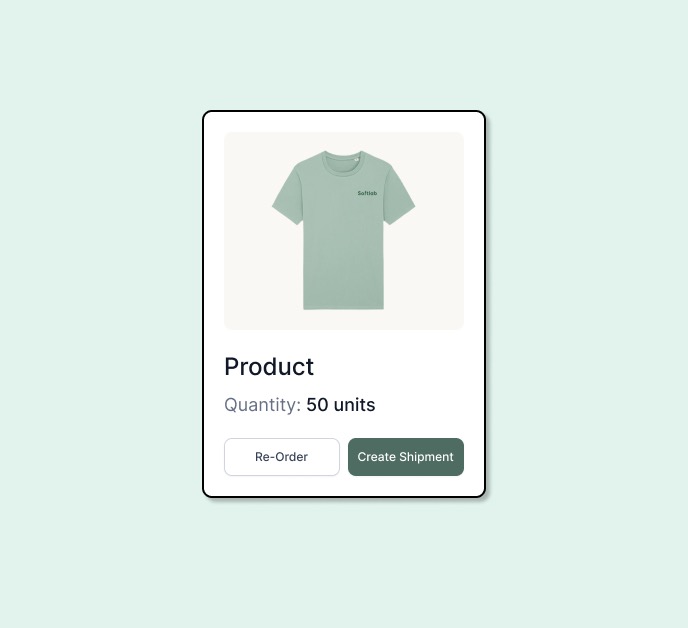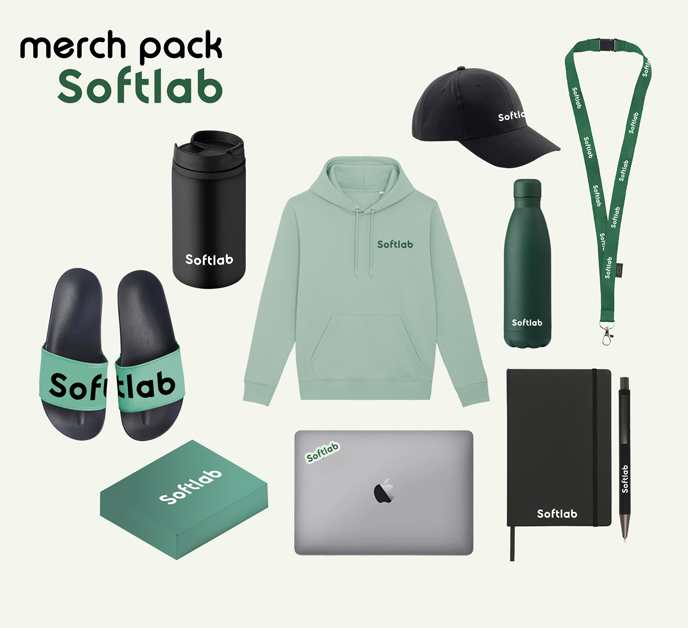 ​ ​ ​ ​ ​
"With Monday Merch, we can welcome new colleagues worry-free with the best Merch."

— Julian Jagtenberg
Founder & CEO, Somnox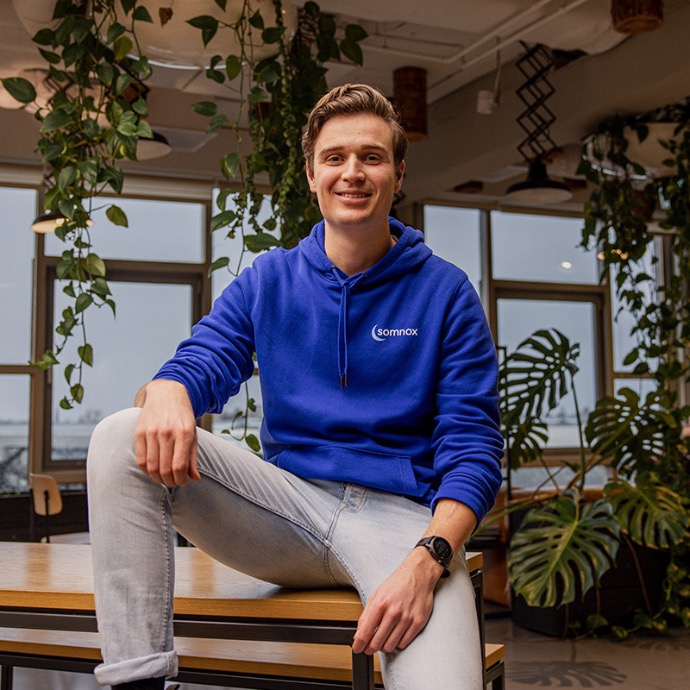 ​ ​ ​ ​ ​
"Immediately a set of top-quality merchandise in our own style for our new team members."

— Guido Schmitz
Co-Founder, Oneteam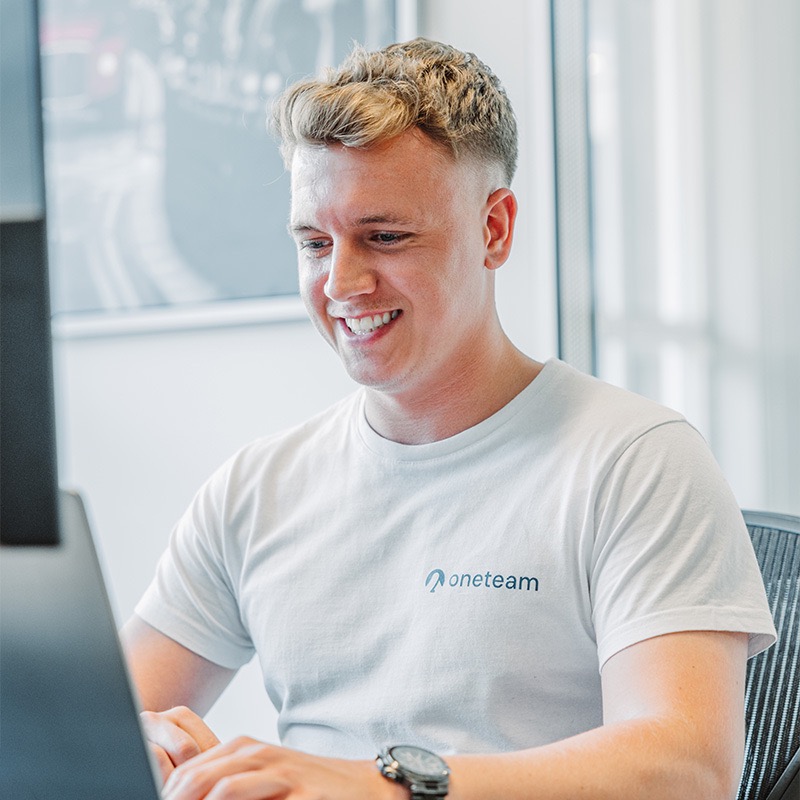 ​ ​ ​ ​ ​
"The quality, time savings and ease of use makes Monday Merch a no-brainer for us."

— Graciëlla van Vliet
Co-Founder, Closure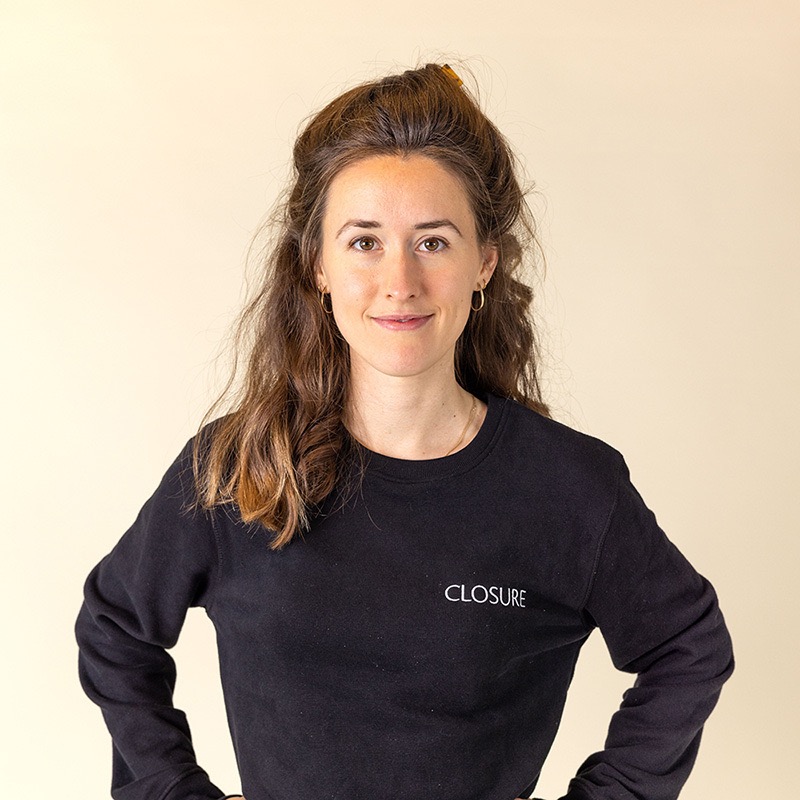 Let's get started on making some great merch
Quick and easy product selection
Free designs in 24h!
Quality merch without the hassle
Get started