Let's Integrate & Automate
Directly connect your HR or CRM tool with our platform. Merch, but automated and magical.
We call it auto-magical ✨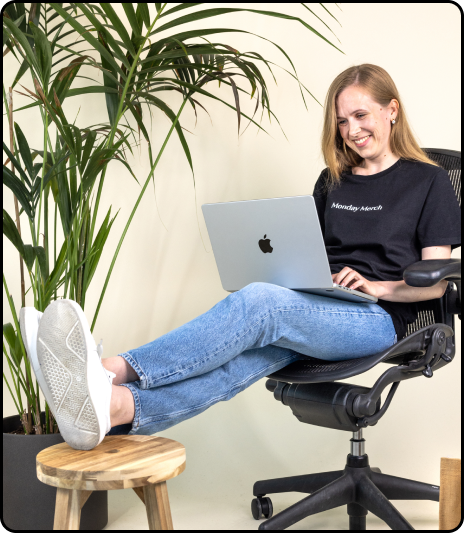 Let's Connect
Integrations
One connection to rule them all


Onboarding 🎉
Automated merch packs for new employees
🎂
Birthdays
Never miss them
🥂 Special Occasions
Make those days extra special
🎊
Anniversaries
Celeberate special occasions
Offboarding 👋
Say farewell in style
👶 Parental Leave
Baby Merch, we are huge fans
Contact us
Questions? We are here to help.
Our friendly team is always here to chat.