Custom Stores
We create a shop for your employees, who can order their products straight to their home. Perfect for remote onboarding and employee gifts.
Check out this simple Example Store 🖥️ ->
Get in touch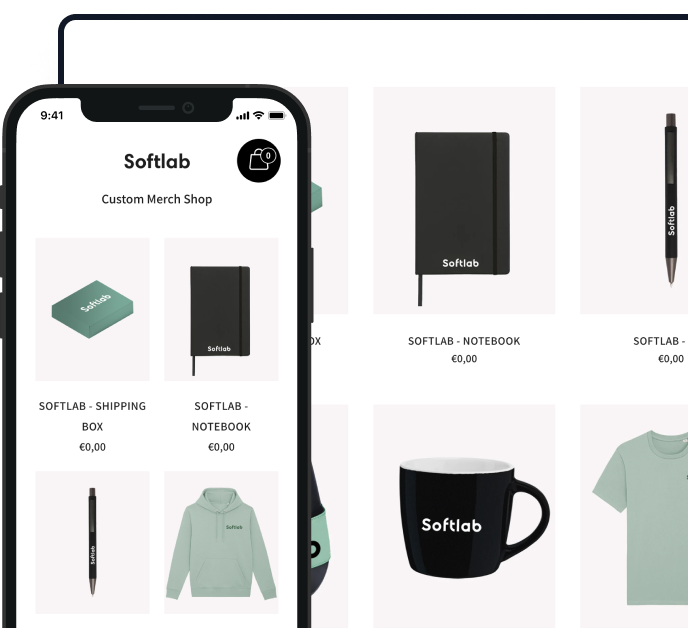 Merch Partner Of
Contact us
Questions? We are here to help.
Our friendly team is always here to chat.