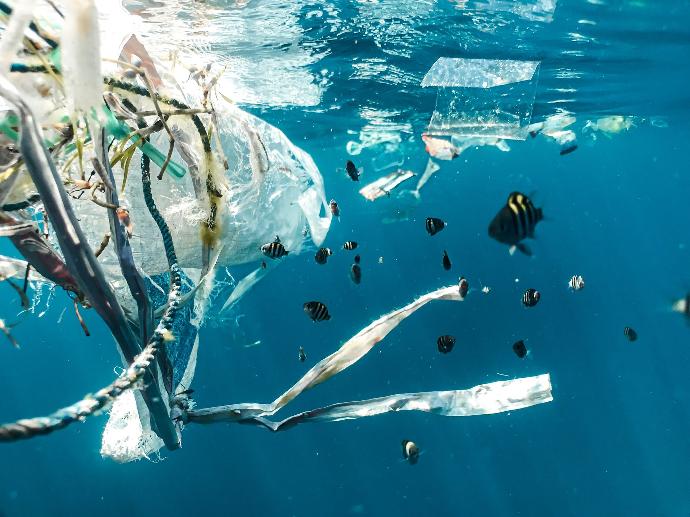 The problem with plastic 
Every year, 8 million tons of plastic are dumped into the ocean. That is equivalent to one truckload every minute of the day. Every year, our global production of plastic garbage reaches 300 million tons. Only roughly 9% of all plastics ever made have been recycled, with the remaining 91% being burned or discarded. One major reason for this is that half of all plastic produced is single-use, meaning it is intended to be thrown as soon as it has fulfilled its purpose.

If humans continue to produce plastic at current rates, the amount produced could outnumber all fish in the oceans by 2050. Plastic garbage directly affects over 800 coastal and marine species by entanglement, ingestion, or habitat degradation. According to research, 90% of all seabirds and 52% of all turtles on the earth have swallowed plastic. Furthermore, plastic garbage kills a million seabirds and 100,000 marine mammals each year.


The Ocean Cleanup projects to be able to remove 90% of floating ocean plastic by 2040
Why we support The Ocean Cleanup 


The Ocean Cleanup is an organization that focuses on the removal of plastic from the oceans. 

1) to clean up the Great Pacific Garbage Patch and
2) to develop new technologies to prevent future ocean plastic pollution.

Their floating systems are designed to capture plastics ranging from small pieces, just millimetres in size, up to large debris, including massive, discarded fishing nets (ghost nets), which can be tens of meters wide. Modelling predicts they need around 10 full-size systems to clean up the Great Pacific Garbage Patch. After fleets of systems are deployed into every ocean gyre, combined with source reduction, The Ocean Cleanup projects to be able to remove 90% of floating ocean plastic by 2040.

Monday Merch is an independent supporter since 2022, which means that we make a yearly monetary contribution to the Ocean Cleanup but also support raising awareness for the plastic problem and their organisation.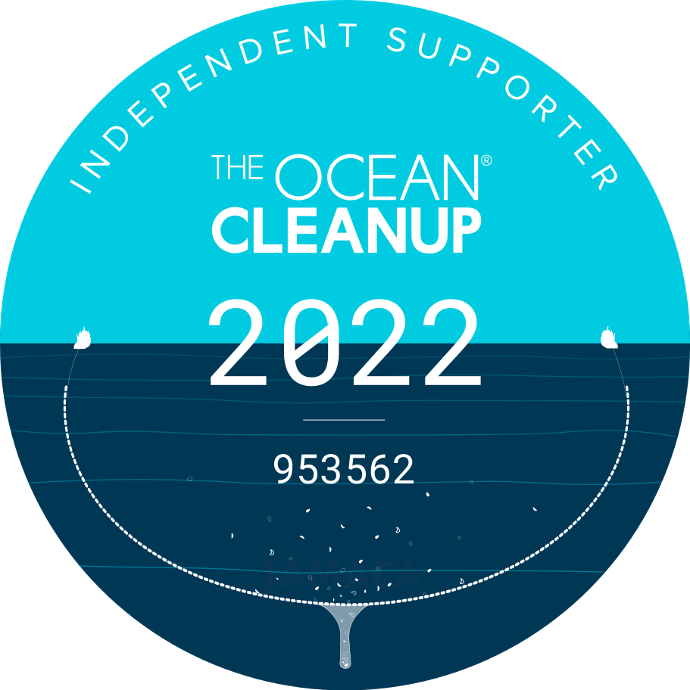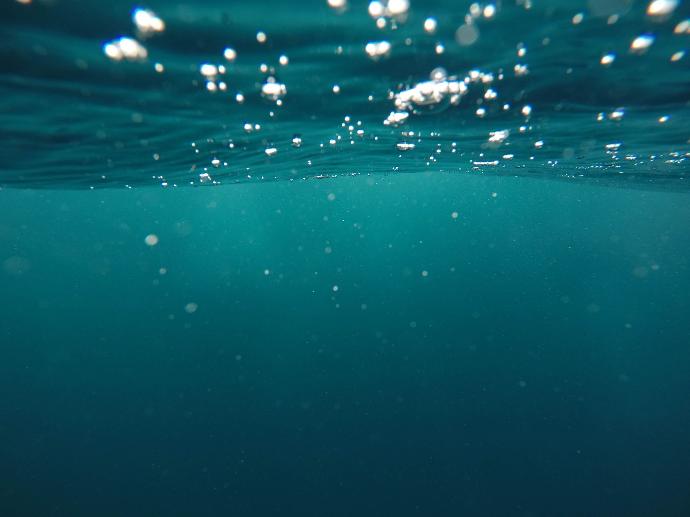 Recycled plastics as a sustainable alternative

Removing plastic from oceans is not enough, re-using plastic is important too. Recycled PET Plastic (RPET) is an amazing alternative to regular plastics. PET is a common type of plastic that is primarily used for packaging and disposable bottles. Although PET is responsible for a large portion of the world's plastic waste, it is also completely recyclable. Reusing this type of plastic rather than a 'new' piece of plastic has a lower impact on nature and the environment.

At Monday Merch we strive to move toward a completely sustainable product offering. For example the RPET Umbrella, RPET Backpack Rolltop and the RPET Lunchbox.


Apart from supporting The Ocean Cleanup, we are proud to offer more than 70 sustainable products in different categories. Such as products made from RPET, Recycled Polyester, Cork and Bio-Cotton
Your Dynamic Snippet will be displayed here... This message is displayed because you did not provided both a filter and a template to use.