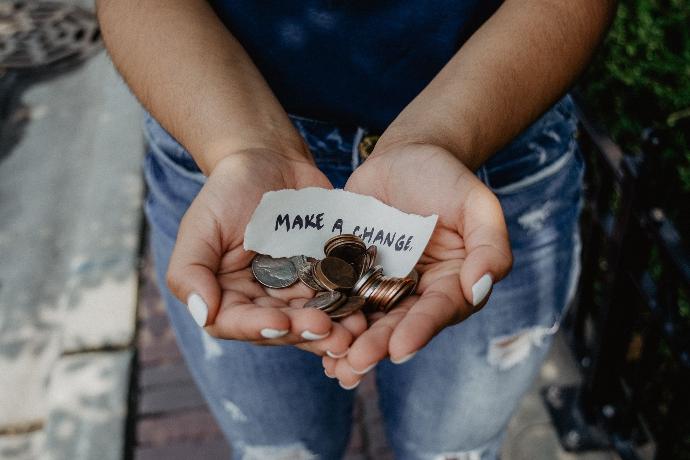 Supporting non-profit organisations


Monday Merch supports institutions, associations and foundations by offering up to 15% discount. By doing this, we can make a modest contribution to a better world through non-profit organizations.

We can take care of the whole process, so merch becomes easy: product selection, merch design, production, warehousing and worldwide shipping. This is what we specialise in and put our focus on. And we support organisations, so they can do the same when it comes to great causes and helping the environment and people.

Are you a non for profit organisation? Indicate that in the comments of a quote request or schedule a call!