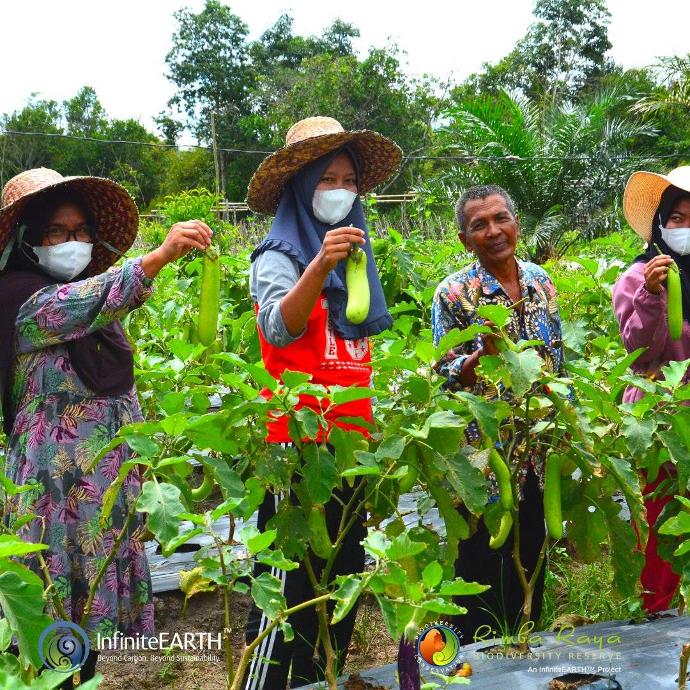 Fighting climate change by planting trees

Millions of people are already suffering from the catastrophic effects of extreme disasters exacerbated by climate change.

At Monday Merch we want to make a positive impact on the world. Next to our partnership with The Ocean Cleanup and our sustainable product offering, we partnered with Earthly to make our team Climate Positive by planting trees in Indonesian Borneo.



"We are proud of this collaboration with Earthly to make a positive impact on the world by planting trees. Planting trees are one of the most effective tools to combat the climate crisis and restore biodiversity
Project Peatland Protection, Rimba Raya
The Rimba Raya Biodiversity Reserve initiative helps preserve one of the world's most vulnerable ecosystems. Without this project, Rimba Raya's carbon-rich peatland forest would have been converted into palm oil estates, releasing nearly 100 million tonnes of carbon into the atmosphere. Instead, the project is working with local communities to safeguard the land and accomplish all 17 of the Sustainable Development Goals.

Rimba Raya, created by InfiniteEARTH in 2009, protects about 640 square kilometres of tropical peat forest, with over 350 million tonnes of carbon stored in their peat domes. The measurable contribution to emission reduction is equivalent to removing one million cars from the world's highways per year for the next 30 years!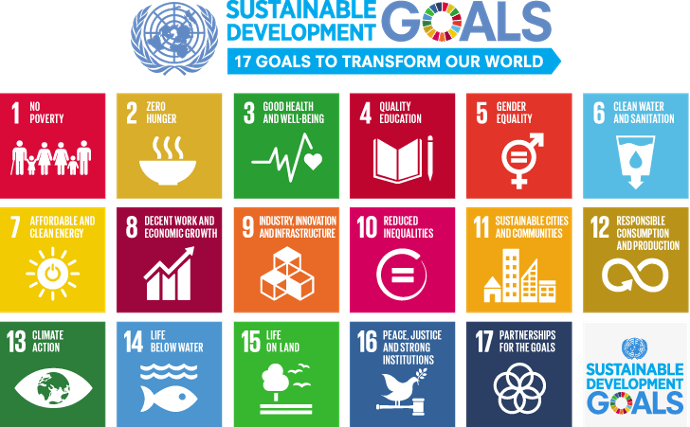 Great for Earth, Great for People 
As much as 85 percent of Indonesia's carbon emissions come from deforestation and land-use change. This project is helping to avoid and reduce emissions by stopping the conversion of tropical peatland forests into palm oil plantations. As well as protecting 47,000 Hectares of peatland, community training and awareness campaigns paired with significant investment in fire prevention and suppression is helping to reduce habitat loss and emissions from fires.

Money earned by the Rimba Raya Biodiversity Reserve project supports livelihood programmes in surrounding villages. The programme uses the Sustainable Development Goals to identify priorities for local communities, resulting in extensive programmes across employment, education, energy, health and equality.